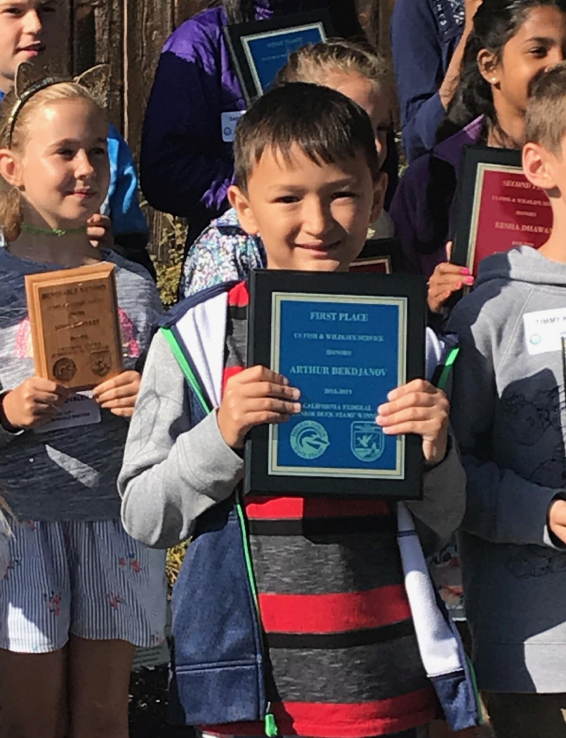 Magdalina Art school
Creating art is one of the innate ways we reason and comprehend the world. Painting is not a simple expression of thought but a complete cognitive process.
Young artist is born from a spark in the moment of contact, where a person is faced with the beauty of God's creation. One of our goals for students is to ignite the spark of creativity, and nurture their need to be creative.
We focus on classical European education and traditional Fine Art techniques for drawing, painting, and composition. Our educational program is designed to develop individual abilities in personal talent.
Duck Stamp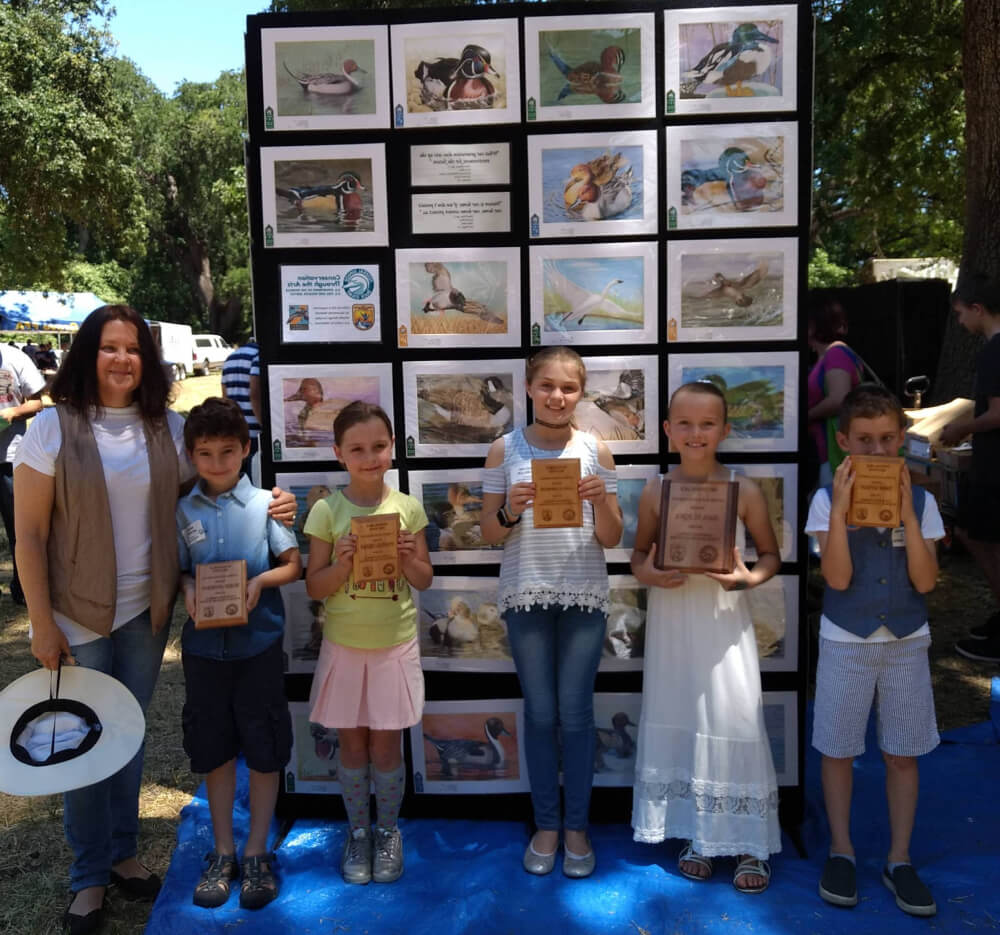 Students
West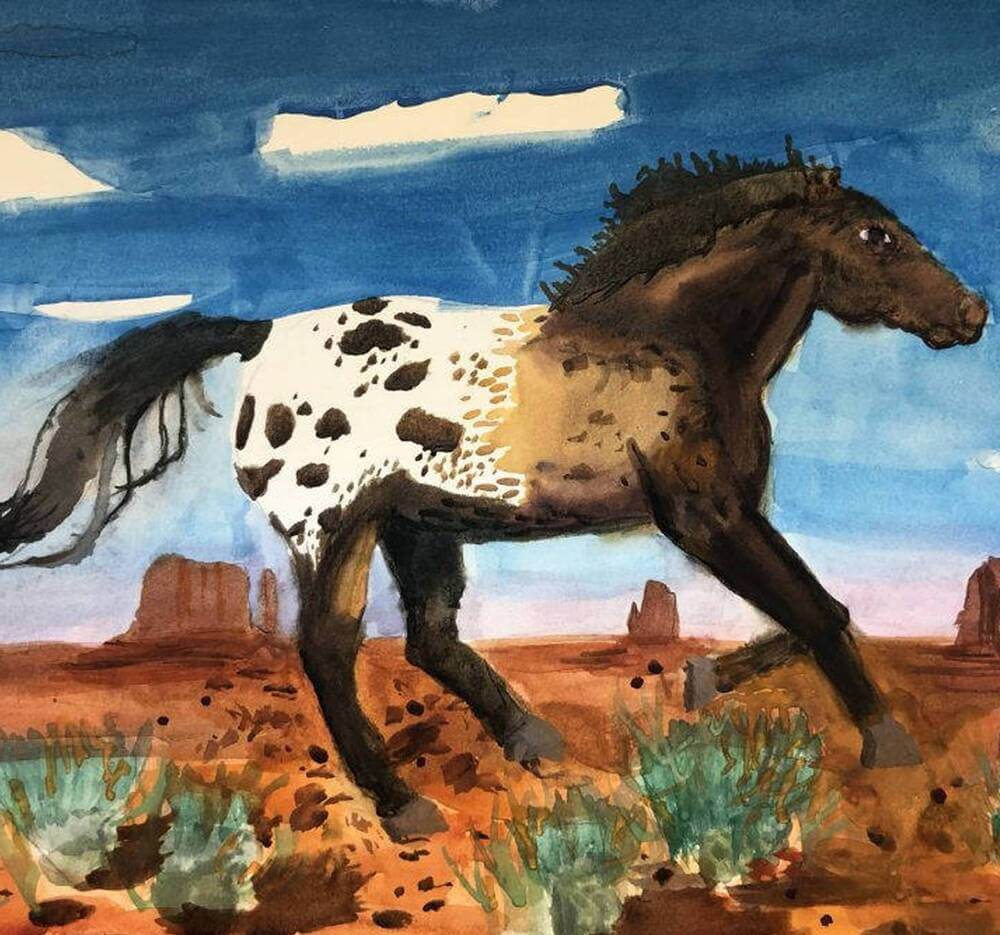 Other contest